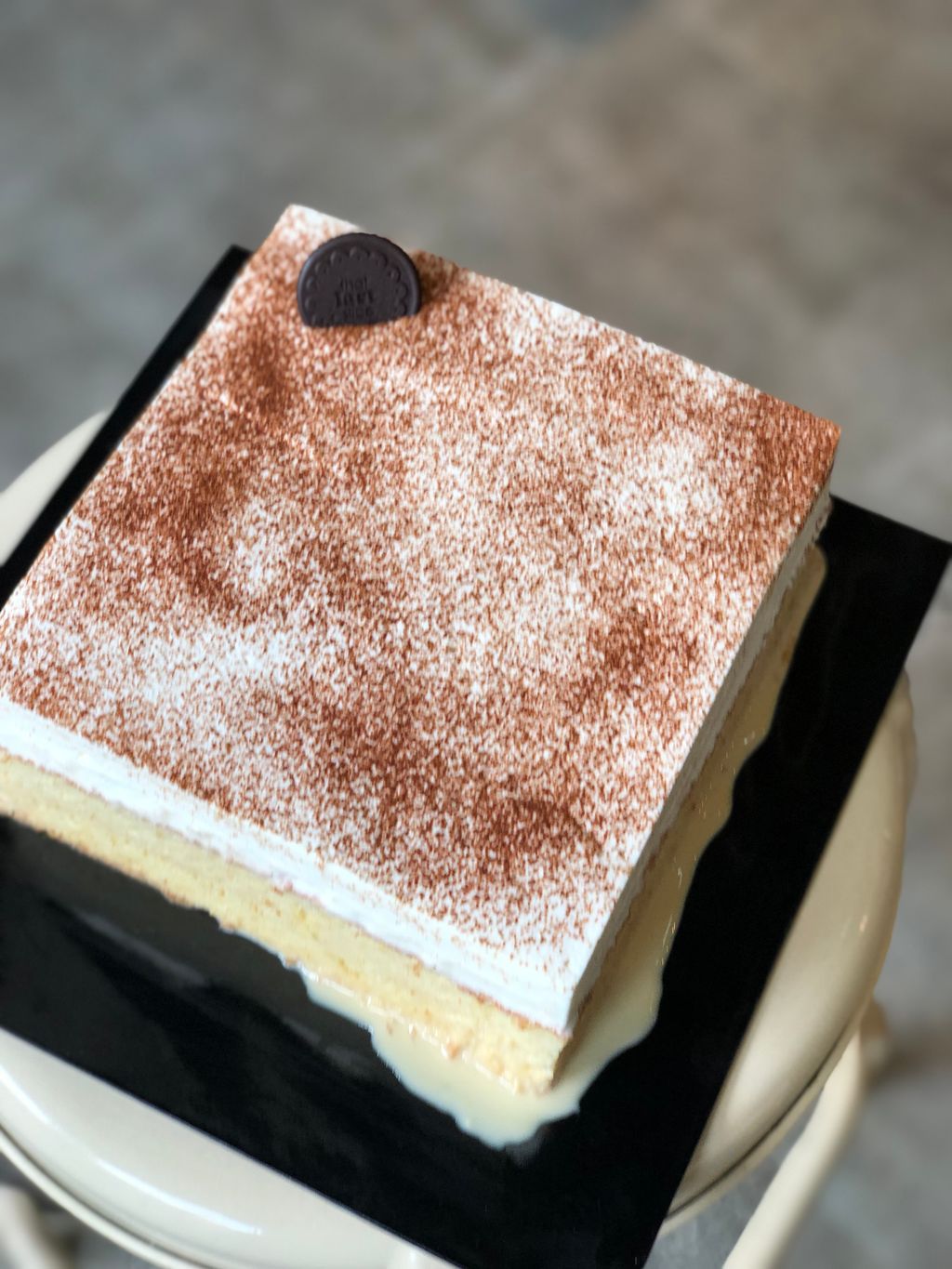 TWO Days Notice
Order Notice
We need two days in advance to process your order. Order needs to be made at least two days prior to deliver/pickup date.
Description
A soft sponge vanilla cake soaked in three kinds of milk! Topped with dollops of mascarpone chantilly cream and light dusting of cinnamon. It is fresh, milky and light!
Size
8 x 8 inch square, approximately 2 kg, suitable for 10-15 pax.