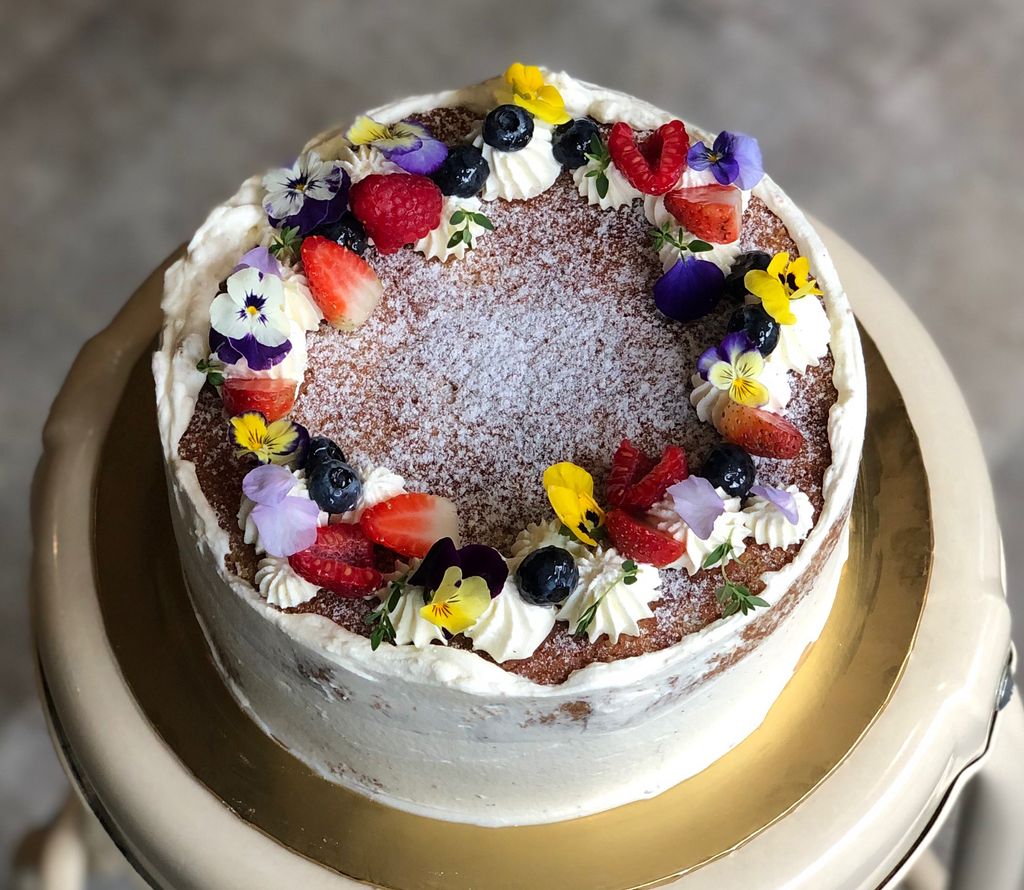 Next-Day Delivery
Order Notice
We need two days to process this order. Please order at least two days in advance.
Description
A classic butter cake (using premium French butter) with our own raspberry compote made from scratch, and mascarpone chantilly cream. Decorated with fresh cream, strawberries and edible flowers.
Size
6 inch diameter, approximately 1 kg, suitable for 6-8 pax.